Welcome:
If you're a new client, please complete the first 2 forms "Valentino Tx Informed Consent MFT" and "Valentino Therapy Client Intake Information Form" and any others that you feel would apply to you or be helpful and bring them to your first therapy session. I will be happy to review them with you.
------------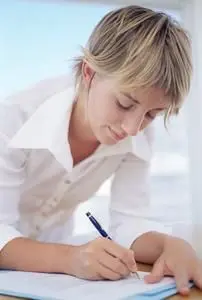 Note: To download Adobe Acrobat Reader for free,
If you have trouble accessing any of the above forms, Email [email protected] and we can email it to you.